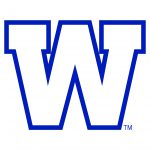 Digital Marketing Manager
February 2017 – Present
Plan and manage full-year digital advertising and social advertising budget and programs
Set-up and manage all marketing automation with Adobe Marketing Cloud, Salesforce, and Ticketmaster
Use Tableau 10 to mine data for optimize existing and future marketing campaigns
Content management and optimization on the league-built WordPress website
Data analysis on our digital and traditional advertising and offers for both the website and online store
---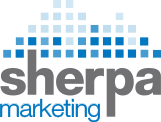 Digital Marketing Specialist
September 2015 – February 2017
Strategy and management of multiple PPC / AdWords accounts totaling over $35,000 / month.
Develop robust content strategies that positively affect SEO rankings and social followers.
On-going website data analysis to identify opportunities and conduct A/B/Multi-variant testing.
Project management of website development, design and content creation.
Drive cross-channel customer acquisition campaigns with strict volume and ROI goals.
Design and execute research studies and experiments to identify patterns and trends.
Continuously explore new opportunities for user growth, channels, partnerships, and messaging.
---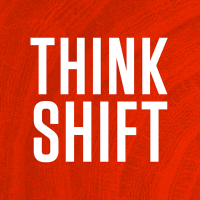 Digital Marketing Lead / Campaign Analyst
January 2012 – March 2015
Team leader / manager of the Digital Marketing Department for two years.
Sole analytics strategist and core developer for websites up-to 1,000,000+ monthly users.
Sole social media strategist for organizational pages up-to 10,000+ followers.
Media planner and purchaser for campaign budgets up-to $200,000.
Digital account manager for national retail brands and various local organizations.
Email marketing manager for lists containing up-to 25,000 followers.
Lead marketing analyst for all campaigns that included both digital and traditional communications.
---